While not everybody will admit that they are sneakerheads, but you have to admit, these are time old shoes that can sometimes trump running shoes out of any equation especially when it comes to dressing up.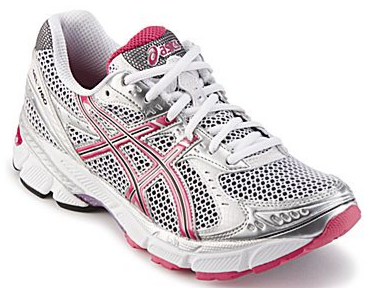 Over the past few years, sneakers have made its way back into the hearts of the glam and fabulous because even the stars want to be in their most comfortable best and wear sneakers whenever they are not strutting their stuff on the red carpet. In addition to that, some people have already been raising questions regarding these nifty pairs because they want to properly put together comfort and style by dressing hip and stylish without losing the comforts that sneakers offer.
According to stylists, people can never go wrong with a classic black and white pair of Chucks. Still, for those who are more adventurous, they can opt to go with various colors as long as the wearer is comfortable in what he or she is wearing. However, the fun and comfort stops if the person wearing the sneakers is donning alien looking ones and is not exactly "rocking" the look or at least look comfortable wearing the shoes. Besides, its not what you wear, it is how you wear it.
Ladies can go with low-tops or high-tops whenever they please. For more saucy and fashionable takes on these sneakers, most ladies pair their low-tops with comfortable dresses, relaxed trousers, and skirts. These make for a relaxed look that is a good ensemble on any occasion. For ladies who prefer jeans, either low or high-tops will do the trick together with skinny jeans.
For the men, on the other hand, it is not exactly advised to tuck in overly lose jeans into the sneakers because it has this balloon effect that may not suit all types of males. Those tucked in jeans may work best with other types of shoes, but not high topped sneakers. Either way, be it Chucks, Dunks, Vans, or old-school Adidas shoes, sneakers bring the comfort in comfortable.