My eldest daughter Micah Izabel will celebrate her birthday this coming March 16 and will also graduate from Elementary. Since she asked me to buy her a little expensive gift, this mom made a truce that I will buy what she wants if she agrees that the gift will be both for her birthday and graduation. She said YES! So when money came, I didn't thought twice and got her what she wanted.
So, here is the Pink Music Phone I bought her and I am grabbing her images from her post at My New Cellphone with Free Headphone.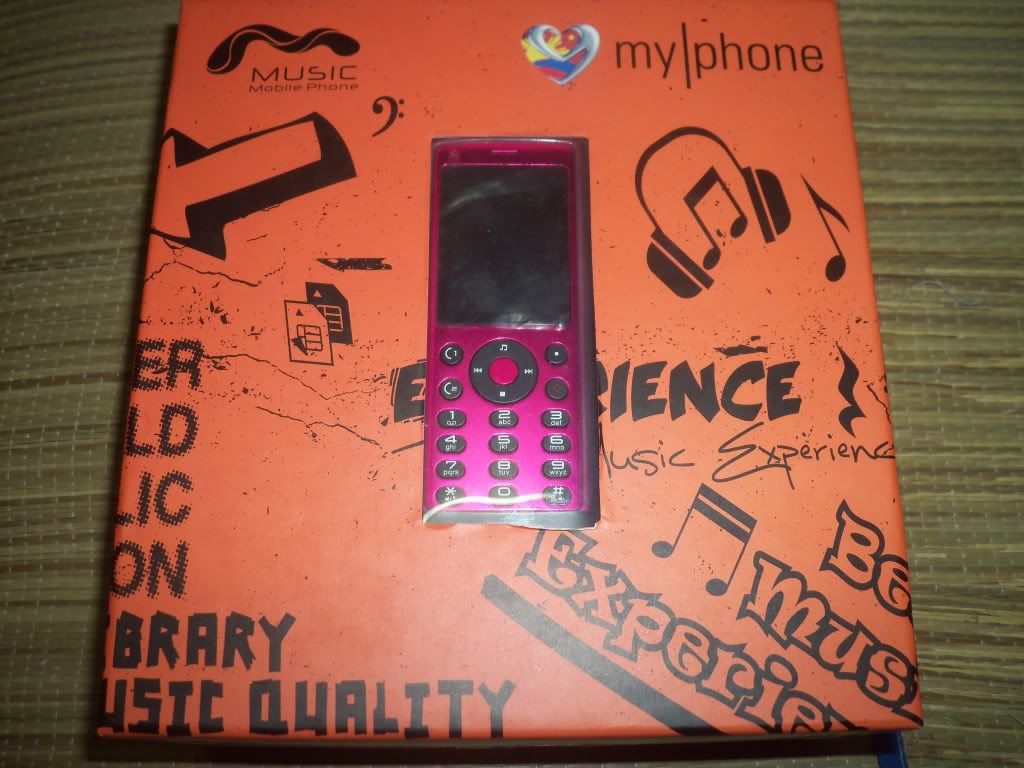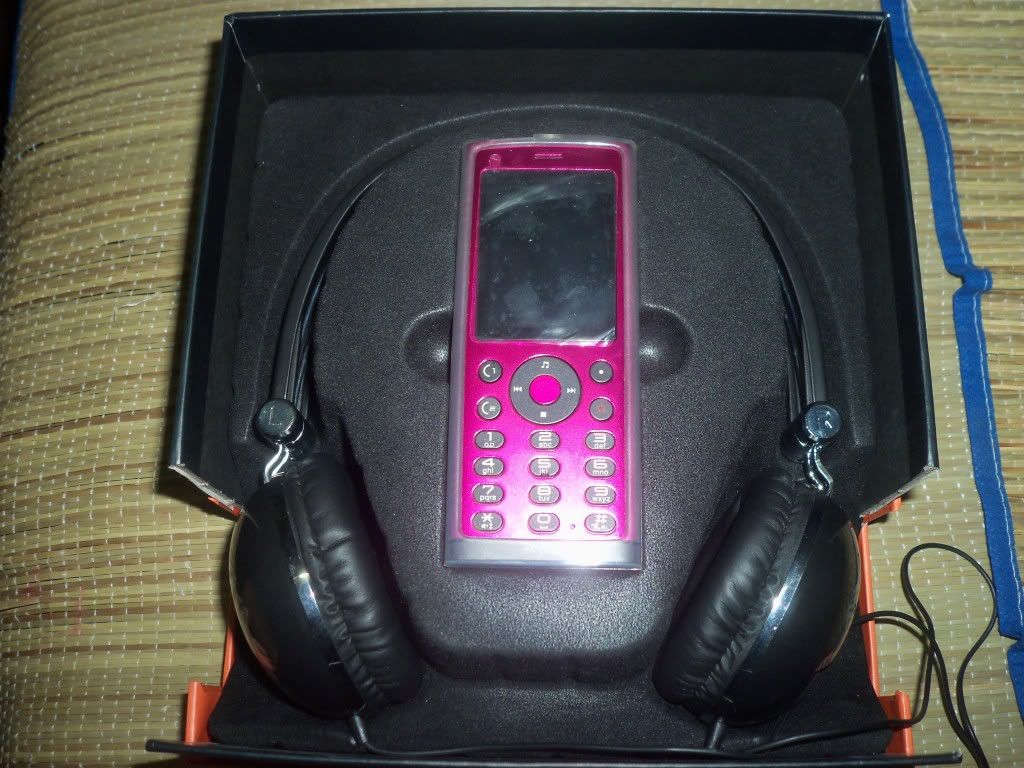 Share your PINK goodies to us!!