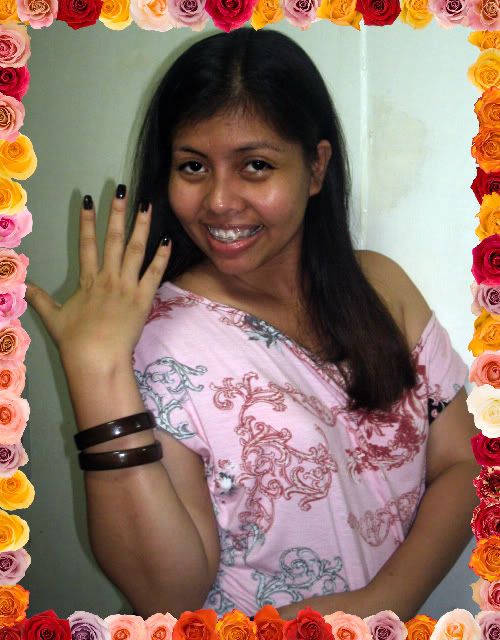 Yes! That is MOI!! I am HOT Pink Mama of Pink Thoughts! I just thought that I should introduce myself formally. Hehehehe…
Anyway, I am really sorry I was not able to visit your entries last week. I got my hands full with so many things to do. But don't worry, will visit them over the weekend and that is a PROMISE I won't BREAK!!
When you submit your entry today, may I ask one tiny bitty favor from you guys?? Please comment if you have added one of our badges at your blog and which blog because if you did, you are in for a great treat!! I will add them to our Pink Fridays Blogroll!! Free pink link juice to everyone!! So please, don't forget to comment, will add them up over the weekend too.
Without further ado… post your Pink Fridays away!!