They say that the way to a man's heart is through his stomach. But really now, it's not just men who get won over by the cooking of a woman. Kids, and everyone else in the family, can't get enough of their mothers' cooking too. Indeed, coming home to a table spread with delicious home-made dishes is always something worth looking forward to. Since Mothers Day is just a couple of days off the block, then perhaps you might want to consider giving your moms something special she can use in the kitchen – something that would make her cooking even more special.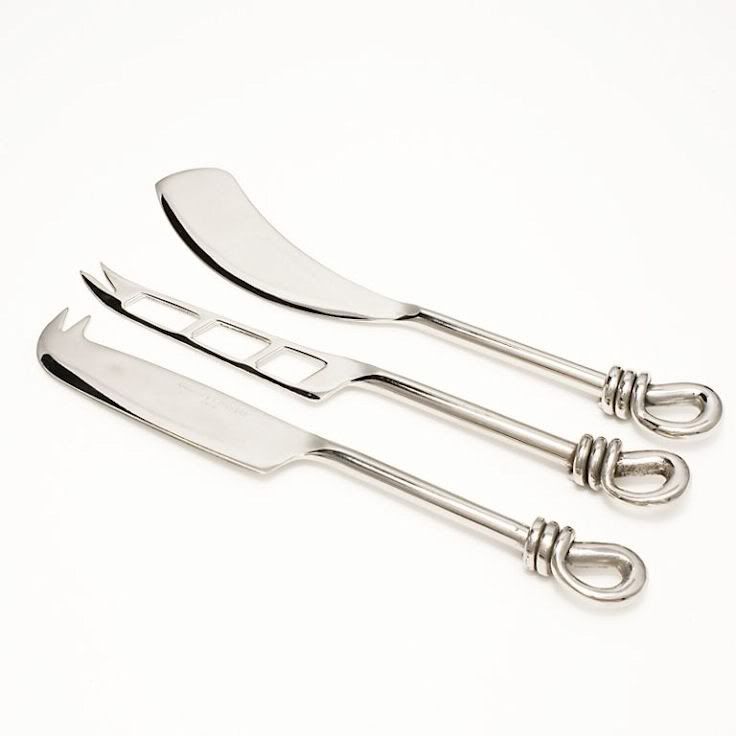 Just what can you give her? Well, there are a lot of Mothers Day Cooking Gifts available these days. You want her to always remember how much you love her while she's chopping or slicing vegetables? Then give her a heart-shaped chopping board. Does she love to bake? Then give her a kitchen timer shaped like a measuring tape and also a porcelain egg tray. If she loves to collect recipes, then you can give her a recipe stand where she can compile all her recipes for easier reference. There's even a frying pan printed with pink and white dots! There are so many options to choose from.
So if you want to make this year's Mothers Day very special, give your mother something she will treasure and can make practical use of in her daily activities. While we're at it, why not make Mothers Day morning memorable for your mom? How? Prepare breakfast in bed for her and make sure to place the toast in a heart-shaped toast rack. Mothers Day is the time to show all the mothers in the world how much we appreciate what they have done for us so go out of your way to give her something she really deserves.